TOP BAND HAMS 160 METER NET ON 1900

 Wednesday September 1st, 2015..
Net to start back on the regular schedule this Month, also net time to move to 8:30 TBA
Current Schedule: Tuesday night Net with K3JLY and Thursday night Net with K3BM
Please check the Net Events Calendar for scheduled Net Operators and guide lines
Guide lines for checking in: Please give your call when the Net Controller ask for check ins. When called on for comment please keep your comments to one minute or less unless you have an announcement for the Net. Monologue ,Curmudgeon and Cantankerous types of comments are not acceptable!  
There will be no Net on Saturdays and Sundays
---
K3BM VHF/UHF Tower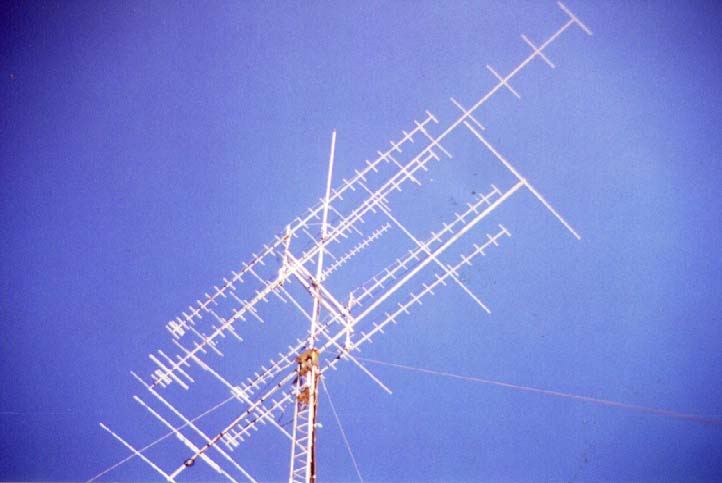 CURRENT GRAY LINE PROPAGATION